Cason and Will on Conan tonight.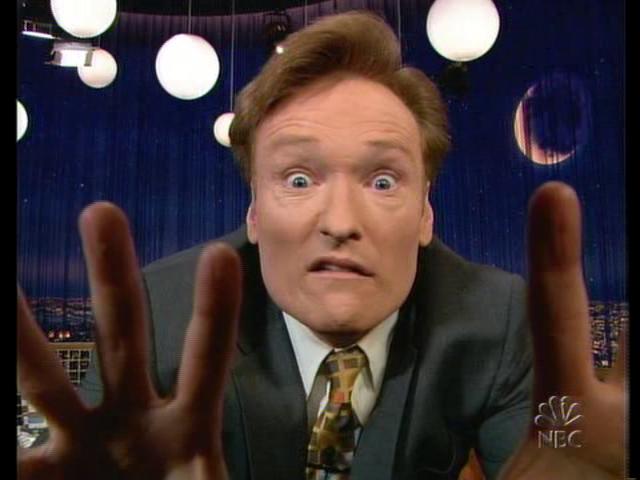 Cason Cooley, who produced my record, and Will Sayles, who played drums on it, are going to be on Late Night With Conan O'Brien tonight playing with
Mat Kearney
. This is a big dream come true for our little community of musicians, and I'm so excited for them!